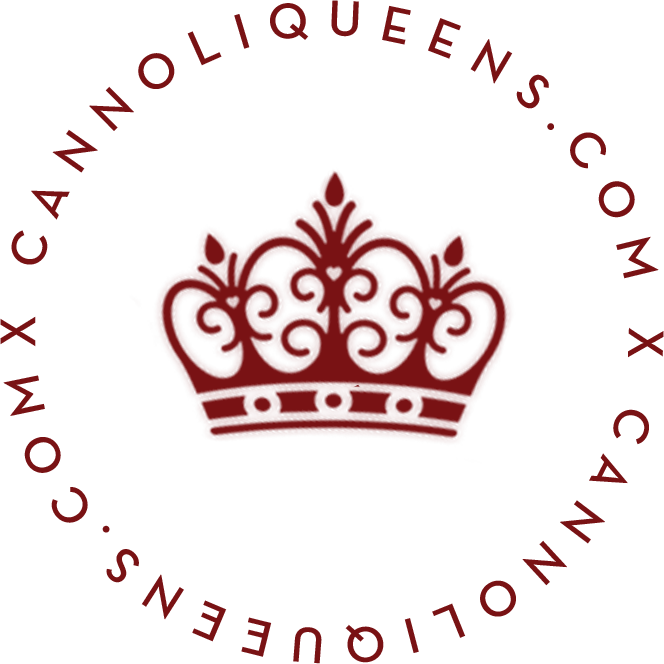 ABOUT THE BAKERY
---
Our business is the logical expression of a lifelong commitment to the art of cooking, baking and entertaining. My daughters Giulia and Bianca were raised with the idea that food should be fresh, delicious and satisfying and Mom made it just that way!
I have always been a prolific baker and I have passed down the tradition of baking for friends and family to my girls.
But what do we do best? What do we love to make?
What's our most artistic creation? Easy! CANNOLI
From Easter to Thanksgiving to Christmas, we always made our cannoli for friends and family; and in the tradition of a cottage industry, we decided to share our passion with you!
We are delighted to bring our product "stuffed with love from our home to yours".